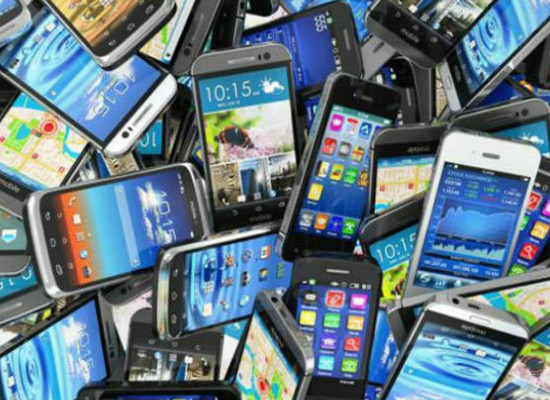 How many times have you kept your phone somewhere else when you have got to the beach and risked missing out on important calls? Just remember how many close calls your phone had with water. Just a little splash and all your money go out of the window. More horrifying than that is the prospect of losing all the data stored on your phone. Important appointments, phone number, and countless precious memories. Waterproof phones have been there for quite some time now. And given the risk we take every day to protect our phone, is it not better to have a waterproof phone instead? Here are the top waterproof phones you can buy in India.
1. Samsung Galaxy S10 Plus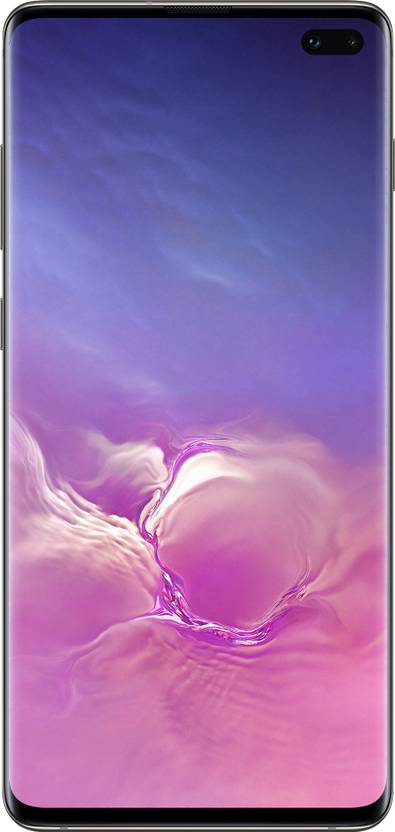 Samsung Galaxy S10 Plus is the first entry on this list. Samsung has been really busy this past couple of years. Some would say that If not for the "brand" that Apple has enjoyed so far, Samsung would have long overtaken it.
Samsun Galaxy S10 Plus is waterproof. It comes in 3 memory storage variants- 128GB,512GB, and a mind-boggling 1TB. An octa-core processor, a dual flash camera with 10x optical zoom, on-screen fingerprint sensor, dual edge 1080p touchscreen, 12GB RAM and so much more. It would even put a few laptops to shame. You can get Samsung Galaxy S10 Plus on Flipkart. Price starts from INR 73900 for 128GB variant.
2. Huawei Mate 20 Pro
Next on this list is Huawei Mate 20 Pro. Huawei Mate 20 Pro goes easier on the pocket. It is a flagship phone that offers top of the line features to its users. Huawei Mate 20 Pro comes with 6GB RAM. Unlike Samsung Galaxy S10 Plus, you get a 128GB memory storage which is extendable up to 512GB. The HiSilicon Kirin 980 is an octa-core processor that you get with Huawei Mate 20 Pro. With a 40 MP camera and tons of features, you can get Huawei Mate 20 Pro on Amazon for INR 70000.
3. OnePlus 6T McLaren Edition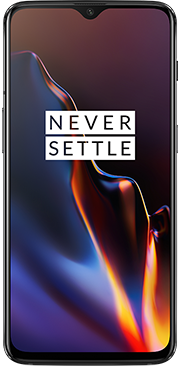 OnePlus 6T McLaren Edition is a beast of a phone! It can rival Huawei Mate 20 Pro. OnePlus 6T McLaren Edition might not have a great camera resolution. As a matter of fact, comparing it with Samsung Galaxy S10 Pro's 12MP, OnePlus 6T McLaren Edition's 16MP might seem like a step up. But it is nowhere near to Huawei Mate 20 Pro!
That being said, OnePlus 6T McLaren Edition comes with 10GB of RAM and Qualcomm Snapdragon 845 Octa-core processor. The memory storage on it is 256GB. It cannot be expanded. So that's a cross. But overall, OnePlus 6T McLaren Edition is one of the best premium flagships. You can get it on official OnePlus Website for INR 50999.
4.Apple iPhone Xs Max
This list wouldn't have been complete without Apple iPhones. In recent years, Apple has been criticized a lot for not adding anything significant to their designs. Apple iPhone Xs Max has IP68 grade just like all the entries before it. This means that it is dustproof as well as waterproof.
With a 12 MP rear camera with OIS and 7 MP front, iPhone Xs Max is a good option. Though you could get more features at the price, it is being offered. If you like Apple products, then you can check out Apple iPhone Xs Max on Amazon. Prices start from INR 109890 for 64GB variant.
5. Google Pixel 3 and 3 XL
Google Pixel 3 and its big brother XL came into the market this past year. While they haven't really set the market on fire, they remain one of the better flagship phones offered in their price bracket.
Google Pixel 3 comes with the latest Android Pie. You get a Qualcomm Snapdragon 845 octa-core processor with a frequency of 2.5Ghz. Google Pixel 3 and 3 XL come in 64GB and 128GB variants. The 4GB RAM is a let-down. But the camera quality kind of makes up for it. It has fast charge facility so that you can remain active for longer durations of time.
If you are interested in Google Pixel 3 and 3 XL, you might want to check it out on Amazon. You can find the 64 GB variant of Google Pixel 3 XL on Amazon for INR 68000.
Full Features and Review on Amazon.in
6.Sony Xperia XZ2
Xperia from Sony has sported waterproof ability for quite some time. This time around, Sony gives you its new premium flagship in the form of Sony Xperia XZ2. Sony Xperia XZ2 can rival Galaxy S10 Plus on Camera. It is better than most flagship designs. With Sony Xperia XZ2, you get 6GB RAM and as usual, Qualcomm Snapdragon 845 Octa-core processor which can handle most of the jobs with great ease. The storage is a cross. Sony Xperia XZ2 offers only 64GB of storage expandable up to 256GB.
In other words, Sony Xperia XZ2 is a good balance on all terms. The design might not be so good, but with so many features packed in, that can be overlooked. If you are looking to buy Sony Xperia XZ2, you can find it on both Amazon and Flipkart for INR 72990.
7. Motorola One Power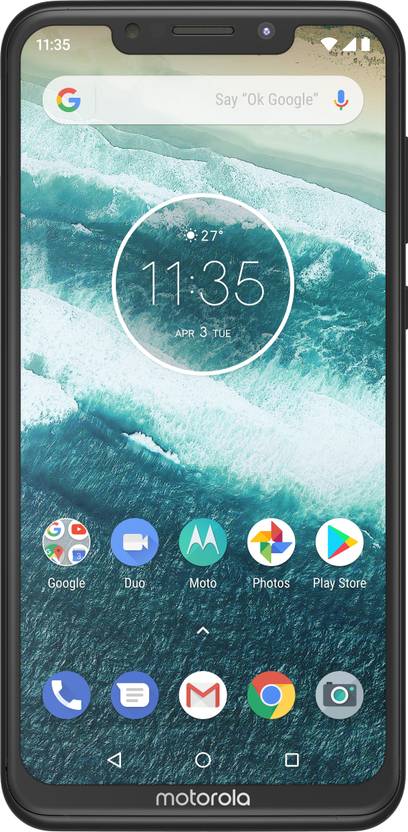 The last entry on this list is not a giant but rather an underdog. You got to see the options so far, and most of them were above INR 50000. We would like to end the list with one that is affordable — one which is preferable in the INR 20000 price range.
Cue in Motorola One Power. It may not be a high performance like the rest of the phones on this list, but passes the prerequisite for being on this list. Motorola One Power comes with dual focus rear camera and a 7MP front camera. It has a normal 4 GB RAM and offers internal storage of 64GB. The memory is expandable up to 256GB. With dual 4G VoLTE and excellent battery capacity, Motorola is the best buy in its price range. If you are looking to buy Motorola One Power, head on to Flipkart. It is available for INR 13999 only.
Buy From Flipkart