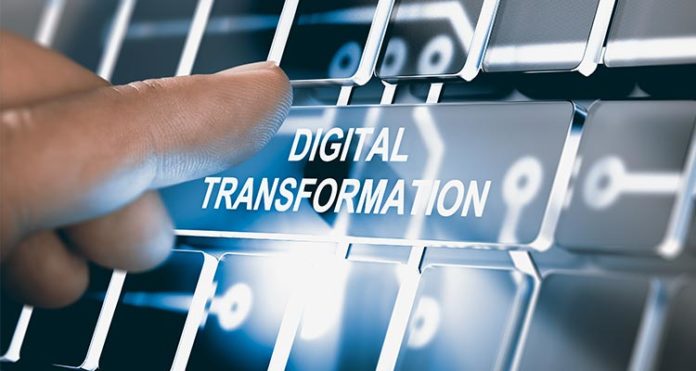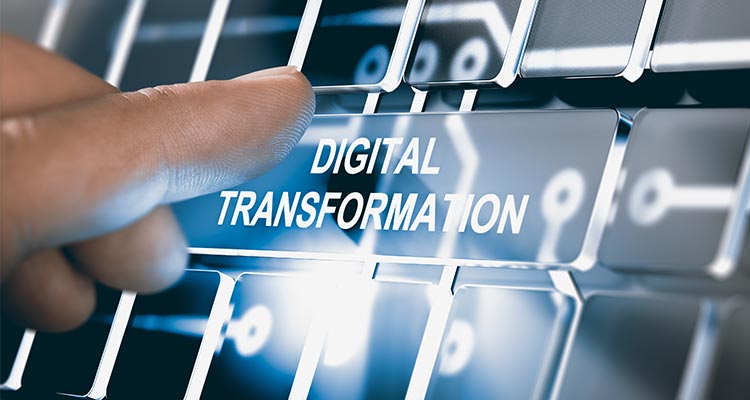 Digital transformation has become inevitable in today's age. May it be improving internal processes or fulfilling needs of consumers. Organizations have been driven by an objective to undergo digital transformation to yield success. Customers have been served in a better way by evolving the internal processes and the growth for business has been driven. Organizations undergo the process of digital transformation by enhancing user experience, improving user engagement, and striving to achieve full user satisfaction.
Along with organizations, the governments are also undergoing the process of digital transformation to achieve its goals regarding employment. Moreover, there are research and development activities to transform land registration process with the help of digital technology. Cybersecurity is an essential aspect of a business and digital transformation needs to be taken place to cope up with emerging sophisticated and complex attacks. Major tech giants have been stepping up to help their customers opt the digital technology. According to research report published by Progressive Markets, the global digital transformation industry would grow a significant CAGR by 2025. Following are some recent activities in the industry that outline the importance of digital transformation and steps to be taken by governments and organizations:
China leads the curve of digital transformation:
China leads the countries opting for digital transformation to drive economic growth. China's National Development and Reform Commission (NDRC) announced its plans for promotion of the digital transformation of various sectors. This transformation is expected to create more jobs in the country. Different areas of technology such as big data, artificial intelligence (AI), internet of things (IoT), and cloud computing will be promoted to create an upsurge in the digital economy. The country also stated that it has been planning to take its domestic AI industry to RMB 1 trillion (HK$1.14 trillion) by 2020. Moreover, it plans to become a world-leading AI center by 2030. AI and other related technologies would result in creation of nearly 90 million jobs across the country. However, there will be a considerable disruption during the transition to AI-enabled economy in the labor markets. A lot of labor needs to change the careers and locations. There will be enormous investments in skill development along with reskilling and supporting the displaced workers. The employment would shift from low value, labor-centered roles to high value roles as the digital transformation takes place.
HM Land Registry to employ blockchain technology: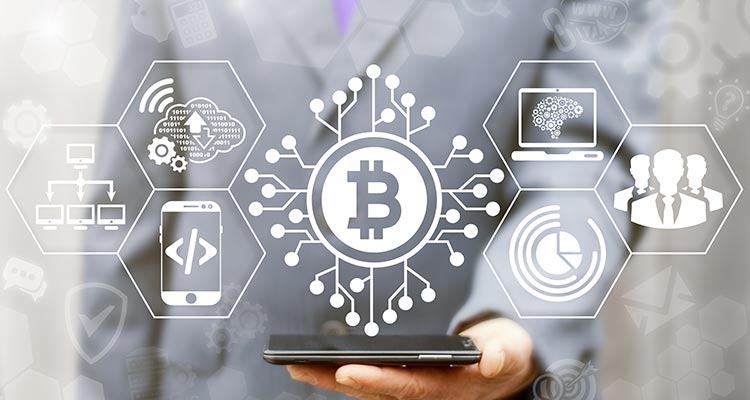 The blockchain technology has been implemented to determine how technology can improve and transform the process of land registration. HM Land Registry has collaborated with a software company named Methods to ride on the wave of digital transformation. The non-ministerial government department has launched a research and development project, Digital Street, with an aim of optimizing the interaction between solicitors, estate agents, and banks. Under this project, there will be a collaboration with industry experts to determine how an innovative technology could revolutionize the process of buying and selling of properties. Methods, a software giant will utilize Corda, R3's blockchain platform. It will explore the potential of blockchain technology in land registration and other processes related to properties. Graham Farrant, Chief Executive Officer of HM Land Registry, outlined that their aim is to become the leading land registry with pace, ease in use, and openness to data along with becoming the forefront runner in the global innovation in land registration. The blockchain technology would help in developing a faster, cheaper, and simpler land registration process than existing ones.
Digital transformation in security, customer at the center: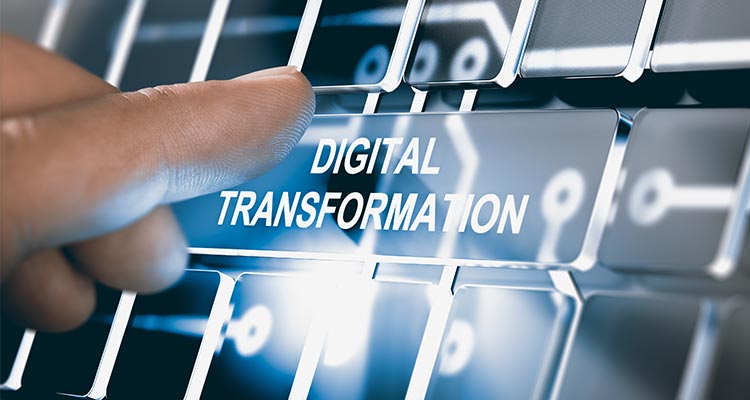 Cybersecurity is a vital part of any business and becomes critical in the age of digital transformation. Security has evolved over the years in terms of risks and mitigations. There needs to be security transformation with digital transformation to keep data & information safe and accelerate growth. There are malwares and other attacks that have been evolving over the past few years. Bad actors and hackers are taking a full advantage of new malwares and ransomwares to breach and destroy data. It has been observed that human expertise is incapable of countering these modern attacks and there needs to be implementation of AI-enabled technologies. The digital technologies need to evolve and counter those threats and attacks.
The digital transformation has been taken place with the customer or user at its center. The data shared by customers and users need to be protected with the utmost priority. Security models need to be developed that would protect the data of users such as location sharing, phone numbers, and others. In order to enhance user engagement, the businesses need to give an assurance that the data share is secure and will not be used by bad actors for ill intentions. Taking necessary measures to protect the data is also essential. With the user-centric economy, user decides everything. So, giving choice and controls to users is necessary. This will enhance user experience and let users trust the service more than before.
Major tech giants stepping up for digital transformation:
Many leading tech companies have started their digital transformation journey. Dell Technologies is one of them. The firm announced plans for investing enormously in digital transformation to the end user. Equipped with all the required technology, Dell will introduce end user computing. Mohammed Amin, Senior Vice President, Middle East, Turkey and Africa, at Dell EMC outlined that the firm has been instrumental in supporting regional businesses to evolve and adapt. He added that digital era has arrived, and it has been leading organizations to reshape the business models.
The company conducted a survey to determine the adoption of digital technology in the UAE and Saudi Arabia. According to the survey, only four percent of the companies in the country can be termed as digital leaders. Moreover, nearly 87 percent of the companies stated that the digital transformation should be widespread in the organization. Dell plans to invest more in technologies including blockchain and AI. There will be new products launched based on the demand for clients. The company will bring servers to address the needs of clients to optimize their traditional workloads by investing into cloud, AI, and blockchain.
Author : 
Pratik Kirve is writer, blogger, and sport enthusiast. He holds a bachelor degree in Electronics and Telecommunication Engineering and currently working as a Content Writer at Progressive Markets. He has avid interest in writing news articles across different verticals. When he is not following updates and trends, he spends his time reading, writing poetry, and playing football.