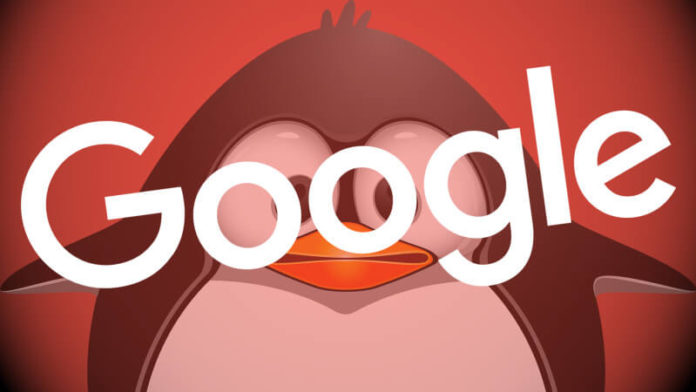 On September 23, Google announced its latest version of Penguin that is Penguin 4.0. Penguin 4 is considered as the boon for all the SEO companies. Penguin 4.0 as the newest iteration of Penguin has come with a lot of new updates. The Penguin algorithm can now devalue links as opposed to punishing sites like before. Penguin updating in real time has baked into Google's core algorithm. The newly updated penguin is more granular than before and feasibility of negative SEO is highly diminished. Penguin 4.0 has pushed the SEO closer to the real marketing. The relief that many sites have waited for many years has finally arrived with Penguin 4.0.
Penguin 4.0 algorithm devalues links instead of punishing sites 
This latest version of Penguin now devalues spam links instead of penalizing entire sites. Earlier versions of Penguin were punitive by nature as every site affected by penguin was demoted in the search process. Moreover, no clear instruction or explanation on the recovery process exists there. Penguin 4.0 comes with a vast upgrade and it is expected to improve the relations between the website owners and Google. Though Google can still prevent spam from manipulating the search results but now there is no fear of Google penalty.
Penguin updating in real time and baked into Google's core algorithm
The newly updated Penguin 4.0 algorithm has baked into Google's core algorithm and also updates in the real time. The changes will now get visible much faster that enables the data to be refreshed in real time. It typically takes the effect shortly after we reindex and recrawl a page. Google will be able to assess all the links more quickly with the penguin 4.0. This implies that there will be no waiting for Penguin updates or refreshes in order to recover. With the Penguin 4.0 real time update, website owners will no longer be at the mercy of Google's penguin refreshes.  
The feasibility of negative SEO (NSEO) is also diminished
Penguin 4.0 has helped to end the negative SEO problems. The actual goal of NSEO was to make the competitors penalized which is not possible now as Penguin will not demote the entire sites.