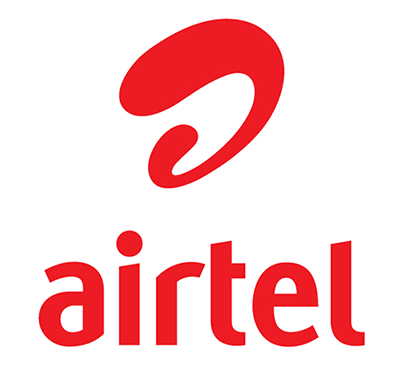 We all already know that there is a stiff competition is going on between all the big telecoms giants of the India. After the launch of Reliance Jio in the country, all the companies now came up with cheap data plans to grab the more customers. To combat with Reliance Jio and Vodafone, Airtel on this Wednesday has launched a 4G package of 10 GB in Gujarat for just Rs. 249. The aim of the launch of this new plan is to target the people of India's richest state. If you are living in Gujarat, then you can easily enjoy this 10 GB data plan for just Rs. 249 on your 4G Smartphone. Airtel will first credit your account with only 1 GB on the recharge of Rs. 249 and to avail additional free 9 GB of data, users will have to send an SMS with the message "4G offer" to 52141.
Two new 4G plans of Airtel
Another two new $G plans of Rs. 1495 and Rs. 1498 are also introduced by Airtel recently. Rs. 1495 plan will enable users to get 10 GB 4G data per month and Rs. 1498 plan will make the users eligible to get 6GB high-speed data. Additionally, users can purchase 4G 1GB data for the upcoming 12 months only at Rs. 51. On the launch of these new plans, CEO of Gujarat Bharti Airtel says that the company is very excited to launch this 4G data plan in Gujarat. The company started the launch with Ahmadabad during the auspicious time of Navratri.
Spectrum band of 1800MHz
Airtel has launched this latest 4G service plan in Gujarat with the spectrum band of 1800MHz (FD-LTE). Airtel started the implementation this network transformation program code project leap in November 2015.
Airtel invested Rs. 60000 crores in Project Leap Program
Airtel has boosted its PAN India investment with Rs. 60000 crores for the next three years. The Project Leap program is initiated to make the company both profitable and competitive in terms of cost.
Meanwhile, Reliance Jio is blaming Airtel for deliberately blocking many calls and not providing required quantity of interconnection points. On the other hand, Airtel has termed the claim of Jio as baseless and rather put the blame of company that they are unable to provide the required services.