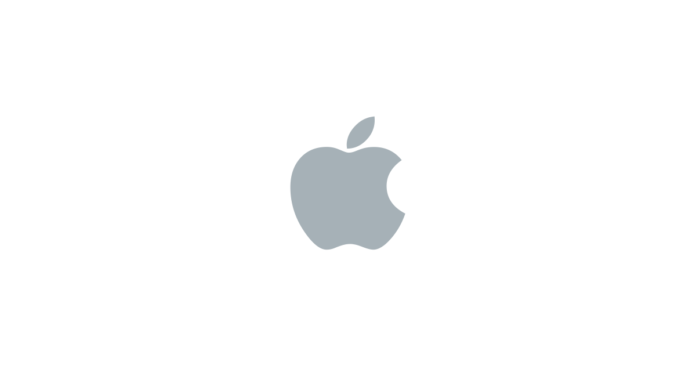 Apple iOS10 and watch OS3 is here now with multitudes of major new features. Apple iOS 10 came with several other useful hidden features that company didn't highlight. The highlights of new features are:
New notifications:  iOS10 enables direct interaction with notifications directly from the lock screen that includes reply and videos. Additional notification functionality is also there for 3D Touch compatibility devices such as iphone6 and iPhone 7 series.
Bedtime reminders: You will find a new tab called 'Bedtime' under the clock app that is used to define the times you wake up, go to bed and length of sleep you prefer.
Raise to wake:  iOS 10 is programmed to automatically wake devices that will show their notifications automatically when they are picked up. This feature is available for iPhone 6S series and above.
Apple maps step up: iOS 10 brings improved features with improving UI, smart routing that allows pre-planning of journeys based on calendar entries, mid-route stops and support for third party app integrations.
Apple mail: Fast unsubscribe, unread only and quick actions are three new features that are incorporated in Apple mail. Emails having unsubscribed links will automatically display at the top of each message with an easy hit button. While viewing your mailbox, you can filter your mailbox for only unread mails. Quick actions like reply, flag and trash will be displayed in the new threaded view.
Powerful photo app: iOS 10 can automatically sort the photos on the basis of people and places. The app can now also create a short movie from the collection of your best photos called memories.
Improved lock screen: Old swipe to unlock feature on the lock screen is gone now. Use left swipe to launch the camera app and right swipe will show the widget screen. You can now dismiss all the notifications from the lock screen using 3D touch or left swipe.
Unlimited tabs in Safari: One can now open unlimited tabs to safari as only 36 tabs were allowed in iOS 9.
Some clever iOS features that will guard your privacy and security:
Set a custom numeric code or custom alphanumeric code but avoid 4-digit numeric code.
To automatically delete everything from iPhone after 10 failed passcode attempts, enable erase data feature.
Backup your device iTunes and encrypt your iOS backups.
Enable send last location feature of iOS so that iPhone can send the last location of the iPhone when your battery goes critically low.
Another unique feature of iOS that you can now send animated GIFs from iMessage.
Apple watch OS3 is out new with new faces, apps, and a major speed boost.
Watch OS3 improvements include: 
Watch OS3 activity: the exercise-based activity app of watch OS3 get an upgrade. It shows the friends and family details with the left swipe so that you can start the competition. That means one can now send the heart rate details or other running details to their contact to show off the workout.
Watch OS3 breathe: Breathe app is designed to give you a relaxing experience after a stressful day as it includes various breathing exercises. One can set the remind notifications of breathing exercise and set the time period accordingly.
 Watch OS3 faces: Switching your watch face is now quicker than ever with just a single swipe. Other elements such as weather forecast can also be added on the top of watch faces.
 Watch OS3 messages: Easy to see shortcuts of emoji and voice messages are also incorporated in watch OS3 that makes the reply process quicker. Scribble feature is also added in this that will convert your single letter into a word. This scribble works in many different languages too.