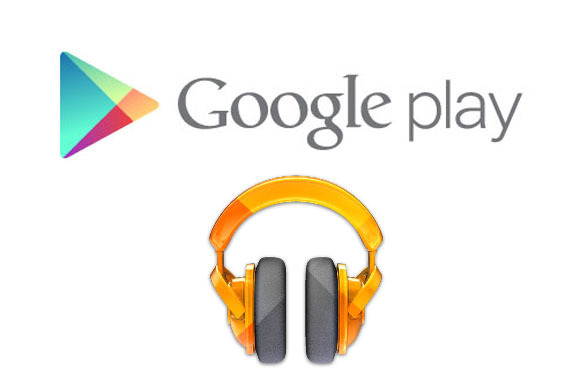 Wait of India for Google Play Store is finally over as Google play store has gone live in India on Android. Although Google Music subscription service is available for a very long time but it took a while to launch in India. Google has made some songs free to download but users have to subscribe for the monthly subscription through which they can access the entire library of songs. Other songs download starts from Rs 15 and Google store also have the entire library of Bollywood songs too. In the US, Google charges $9.9 for unlimited downloading and streaming of Google Play Music. The Google Play Music store is now live in India too and has 35 million songs. Google may have to face a fairly competitive space in India as already many music apps are available in India such as Wynk, Hungama, saavn and Apple Music. Apple Music charge Rs 190 for family pack and Rs 120 per month from individual users. In the case of Saavn, it charges Rs 99 per month and Rs 999 for a year with unlimited song downloads up to five devices. It also provides a free segment that let the users listen the user's songs free online with no downloads.
How to use Google Play Music Service?
For using the Google Play Music Service firstly, you have to have to register for the Music service through the Google play music settings. Google will charge Rs 50 from the users who will enroll with a debit card or credit card that is not already registered with them.
After that, you can search for the desired song in the Library and also listen to the song preview. For full songs, you have to purchase the particular song that will cost Rs 15 and for the full album, you have to Rs 75 to Rs 150.
Now anyone can easily download their favorite local and global music on Google Play store with the additional free storage of up to 50,000 songs. But unfortunately, this service is currently available only to international card users. Google play has more than thirty-five million songs but all these are still not available in India. These days India has been the key focus for Google as we all know that the CEO of Google Sundar Pichai is an Indian too.
 Google has already landed a competitive market in India and India can also be considered as the very challenging market for digital business as we still haven't become very much habitual of buying things online. Another important fact is that the debit card and credit card penetration is below than 10 percent that means that only few could buy music even if they wanted to. The good this is that now Indians can also download their favorite music from Google Play Music store.