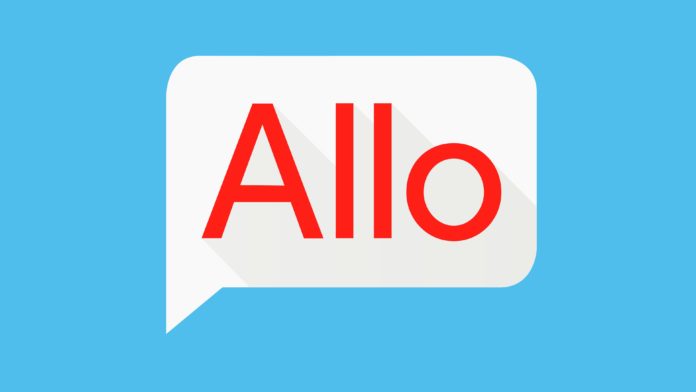 Google's instant messaging app Allo has gone a little more private with the update of incognito mode. This feature solves all the privacy concerns of the Allo users as it allows users to surf and chat without having their browser and search history collected. Google suggested enabling touch ID while using the incognito mode so that only the unique fingerprints of the user can unlock the existing incognito session. Google incognito mode cannot provide complete anonymity on the web as sites can still record your IP address. But this incognito mode works well when you want to buy a gift for someone who also shares the same device. The update has now also allowed users to watch videos in search. The main point is not that Google has allowed the users to use the incognito mode as private searches are already available in both safari and Chrome, rather important point is that how Google is making the private mode a bit more private. Google has made the users able to lock up their private searches that mean even someone is using your unlocked phone, then he will not be able to see the private tabs that are opened by another user. But users must always remember that the Google incognito mode is not entirely and perfectly private as it does not entirely hide you from Google but it just won't tie your searches to your account.
How to use incognito mode?
For using this new private search feature, you just have to toggle the incognito mode option in the app settings when you want that your search and browsing history will not get saved.
In addition, users can also use the Touch ID for using the incognito mode. By using incognito mode through Touch ID you can ensure that no-one can re-enter your existing incognito session. After enabling the incognito mode users can kick it off via 3D touch on the icon of the app.
The addition of incognito mode has made the app secure but according to Google, the app also has some other interesting features including increased stability on iOS 10 and higher performance that has made the app more reliable. 
Another great feature
Another great feature that comes with the Allo app is its ability to watch YouTube videos directly on the app. This feature of directly watching videos has saved a lot of time of all the users as we all had to waste time in switching the app to watch any YouTube video.