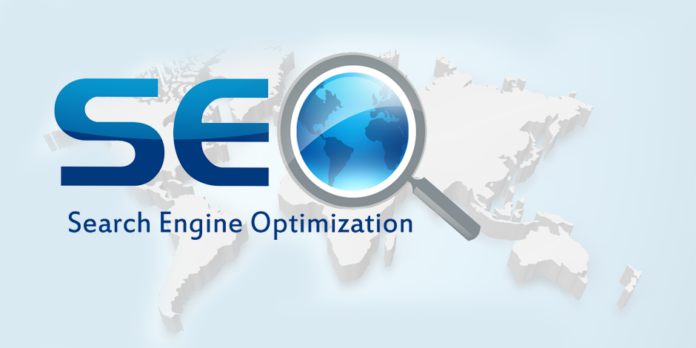 The best SEO Company in India, Profit by Search, is offering SEO services to assist businesses in the region to avoid the unpleasant effect of the new mobile usability testing tool by Google. At present, the tool is undergoing the beta phase. The testing going on in the beta phase will be to assess the user interface that will be used by the mobile usability report of the Google Search Console. This report will have negative effect on the number of searches using mobile devices. The first version of the report was launched in October 2014. The new report is expected to have the same graphs and data as contained in the 2014 report.
Although Google has maintained sealed lips on this issue, there are reports that the search engine giant intends to move its tools to the new interface in the structure of Search Console.
Profit by Search is one of the pioneer providers of search engine optimization services in India. The company helps companies to increase their presence and awareness on the web. It also wades in to assist businesses that have one or two technical issues such as providing unique and quality contents to companies to avoid receiving the hammer of Google. Other services provided by Profit by Search include helping enterprises to increase their return on investment, devising methods to regain lost glory and ranking, and helping companies to fight bounce rates.
Profit by Search has professionals in SEO who use the most current Google guidelines to achieve the various needs of the company's clients. Other areas of expertise of this company are email marketing, PPC management, social media marketing, and much more.
As a result of these services, Profit by Search has grown tremendously over the years and has helped many companies in India to achieve their goal of becoming internationally recognized.