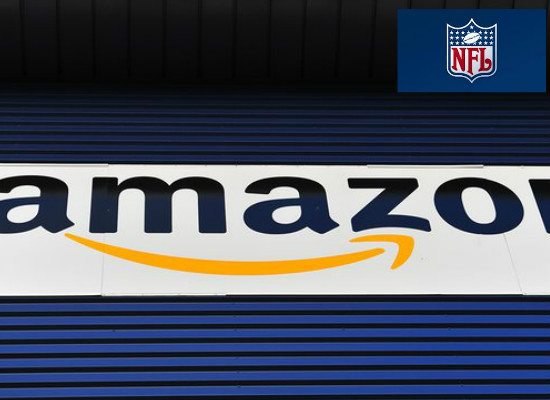 NFL and Amazon together have announced a new show called for All or Nothing that promises to look behind the scenes at a single NFL team over the season.
Season one is an exclusive series all set to release this summer, charting the fortunes of the Arizona Cardinals American football which concluded at the NFC championship game.
Here is the following series for Amazon –
The football team will exclusively air on Amazon video this year. This was the statement announced in the latest sign of the Internet giant's diversification.
NFL Films have also accepted this statement as All & Nothing would be available to Amazon video viewers.
Speaker from the NFL Films had confirmed that the AFP series would not be available on any other platform.
All & Nothing would offer its fans a glimpse into the drama that unfolds within the lives of the players, owners of NFL franchise, coaches during the course of a regular season.
The first season will start off within a span of eight hour-long episodes. According to NFL Films, its crew was "embedded with the Arizona Cardinals at the team headquarters in Tempe, at games both at University of Phoenix Stadium and on the road, and in the lives of coaches, players and team executives away from the field."
All or Nothing announcement comes as several companies continue to vie for digital rights to the NFL's evening games.
Companies such as Amazon, Verizon, and Facebook are said to be bidding on this deal, and the league is expected to announce its chosen partner in the near future.
According to the Records, Apple has decided against bidding on the NFL games, thereby determining that the substantial cost wouldn't do enough to differentiate the Apple TV from its living room competition.
Amazon clearly hopes that All or Nothing might boost Prime memberships and sell some Fire TV boxes.