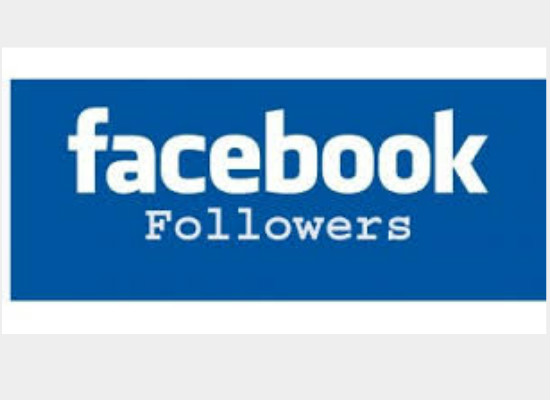 Lt Gen (Retd) A V Subramanian termed Facebook users as the "products" of the company who are literally working for them in a free of cost and helping them to make a giant money. He said that we all think that we are the Facebook users and we are getting it for free. But you must remember that you all are just the products of Mark Zuckerberg. You all your providing your personal information and the founder of Facebook, Mark Zuckerberg, and he is making use of you and generating thousands of dollars every month.
A V Subramanian, was headed the simulation development division of the Indian Army and an expert in electronics equipment was addressing Cyber Space Defence Summit 2016 which was organized by the Computer Society of India (CSI), Hyderabad.
He also added in his conversation that " very indiscriminately, people used to share their information on Facebook and always remain focused for their likes and dislikes. But actually we are helping the guy, Mark Zuckerberg to hone his advertisement value. Billions of Facebook customers are the free workers of this group.
The Chief Scientific Officer and CEO of BioAxis DNA Research Centre (BDRC) Pvt Ltd, Amit Kumar, said that there stands no international treaty on cyber security. Although India formulated a cyber security treaty in India in 2013 and again revised it in 2015, yet the outcome of the policy is not so encouraging. He said that: "We need to tighten our cyber security policy".