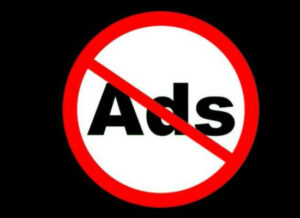 The rise of ad blockers has increased the growing concern among publishers who prefer enjoying an ad-free experience as a significant loss for them. This loss had reached $21.8 billion during the year 2015 and has created a need to tackle this threat if any impact on their advertising model. Since the past few years, ad blocking has turned out to be a popular term and has set its expectations to lose interest in the year 2016 as this year the trend moves from early adopters to the bigger audience.
There are four different ways by which publishers approach ad blocking –
The polite approach – This type of approach most of the users follow as it has a clearer call-to-action by which users are either to support the site & disable the ad blocker through alternative offers like the promotion of products, services and subscriptions .
The discrete approach – Discrete approach acknowledges the problem without hiding the content from users. It is mostly the user-friendly approach and also it seems to lose ground among publishers and does not lead to the desired results of using ad blocking. There are some sites that are closer to this approach.
The direct approach – This type of approach is similar to the polite approach but it focuses on providing more than one option. In this approach, users do not have access to the site, unless they disable the ad blocker.
Recently, The New York Times have joined this approach which will reach to its users very soon. The site has decided to use the message "best things in life aren't free ".
Subscribe for an ad-free experience – whether it is a premium subscription & a donation this approach is either to the site & blocking the access that allows users to browse only a part of it. Users are allowed to subscribe the premium service as on an average 20% of the traffic goes WIRED.