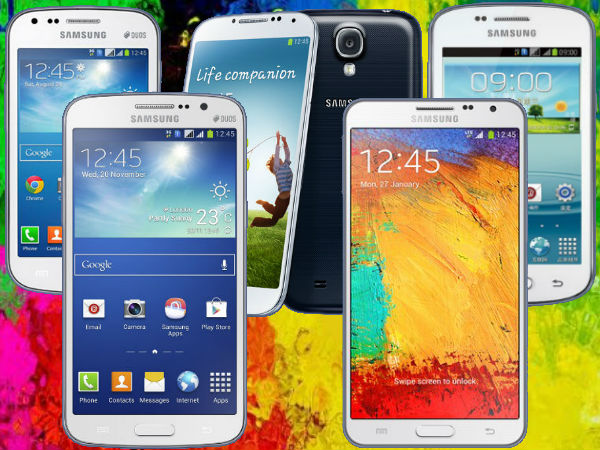 This is not the first discount announced for Nexus in India. This phone is the spiritual successor to the legendary Nexus 5. It's meant to be Google vision of automating priced Android smartphone should be.
Features of Nexus 5x –
The 5.2 inch full HD screen looks sharp and is pleasure to use. The rear is quite busy. You can feel the prominent camera right on the top.
Below the rear, the silver ring is what Google calls it Nexus Imprint Fingerprint Scanner. Setting up fingerprint recognition takes under a minute.
Fingerprints are recognized no matter what angle you touch the sensor raft. The Nexus 5x only comes with a type-C to type-C USB cable.
Android 6.0 Marshmallow doesn't look much different from Android 5. But there is a lot of polish under the hood.
This smartphone runs on a Qualcomm Snapdragon 808 Processor so graphics runs smoothly. Nexus 5x does not support storage expansion, so there is no microSD slot.
It has 2GB of RAM and 16GB to 32GB of internal storage. You also get LTE which works on an Indian Bands.
The phone only gets slightly warm even if it is used multiple times or even full days. You can use it for days without any battery problem.
The rear is not removable so that the 2700mAh battery is sealed in. Long time Nexus users might be upset that wireless charging has been dropped.
The Nexus 5x has a 12.3-megapixel rear camera and a 5-megapixel front camera and can also record the video at 4K.
The Nexus 5x is priced at Rs 31,900 for 16GB and 35,900 for 32GB. It is a big too much in everyone's opinion since phones are comparable and specifications features are available for around Rs 20,000.