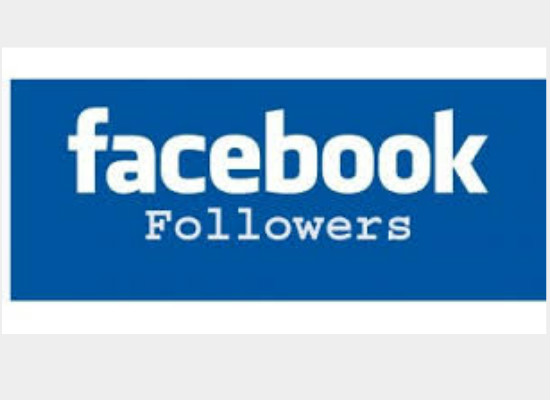 Facebook being the most popular social media network, is promoting services and products that many companies have realized the potential to cause a massive increase in sales.
Follower count is the considered as one of the vainest metrics. Facebook followers are the people who follow you on your personal profile. They are not your friends.
Followers are only able to read your posts posted on your personal profile. It is as such similar as a follower on Google+ and Twitter.
Facebook fans are the people who like your brand, product page. If you have 5000 number of friends in Facebook personal profile then you can extend your Facebook account by followers which is a good idea.
Anyone can be followed in your Facebook profile posted and the latest public updates in the news feed.
Even if you don't have friends in your Facebook profile then also you can have followers in your Facebook page listed, where you can allow users to check the account.
You can have an unlimited number of people following you, but are limited to 5,000 subscriptions you want to follow, just like friends.
People following your account will receive all the posts in their news feed, same like as if they are your friends on Facebook. It works same as the other social media networks.
Generating and increasing your Facebook followers allows you to create interest in products.
Facebook followers can be increased to gain instant credibility. The process is as simple as people looking your page same like your friends.
You can increase your followers by posting great content on your Facebook profile & by writing a professional biography that can help users to get followed. You can also get engaged with new people and also have the option of re-sharing the content of other profile.
By this increase of followers, you can always stay active and get connected to the outside world by learning new things and sharing new ideologies.