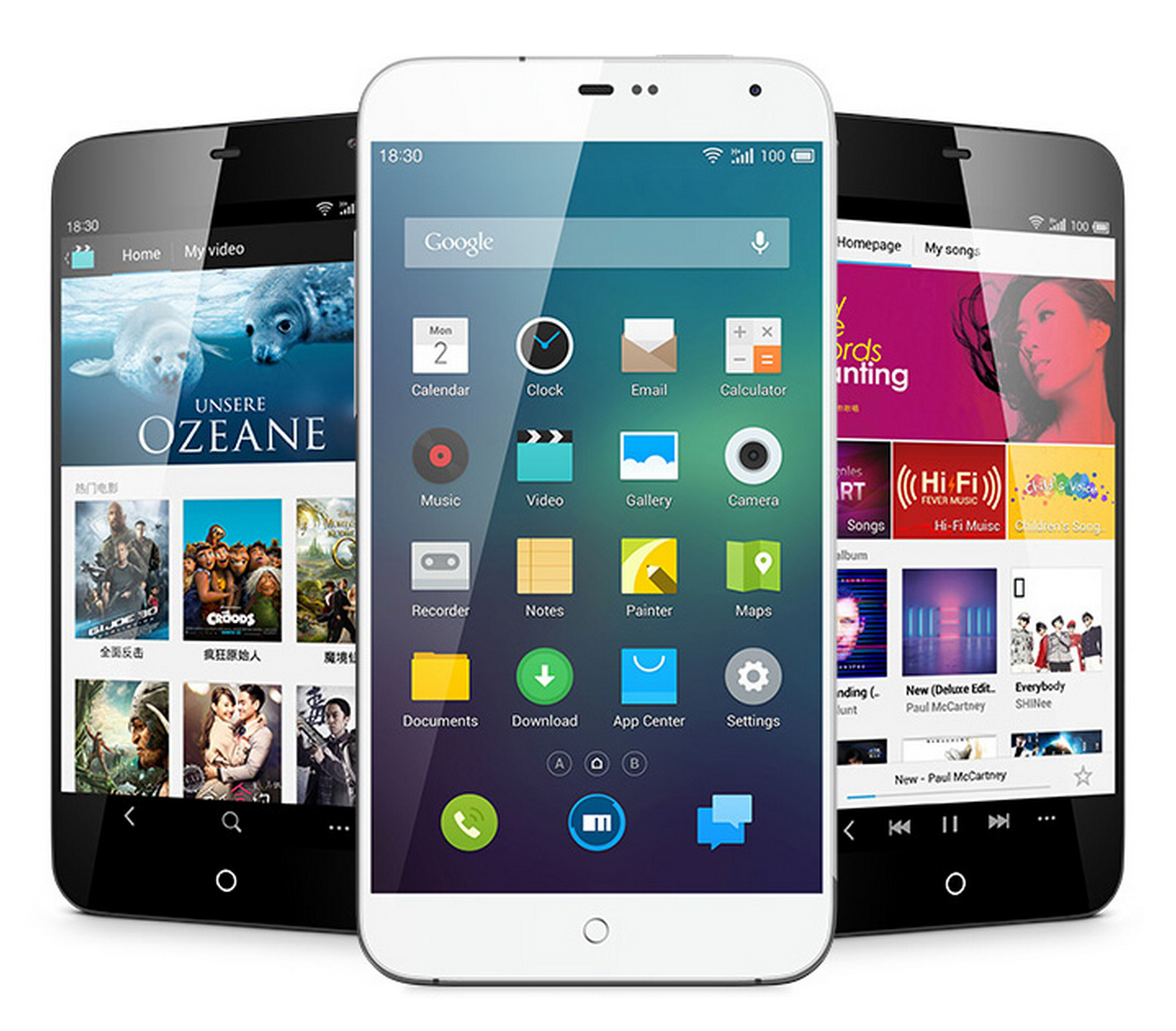 It is the matter of fact that Android phones are almost equal to that of iPhones in the market. There are some features that are an added advantage to these Smartphones.
GET THEM BACK:
Each and every human commit a mistake either knowingly or unknowingly, it happens likewise in a rush you might have clicked on delete option and might have lost an important notification of your dear ones which needed your attention much. Android mobiles can get you over this situation but before that simple steps need to be done. Long tap at the empty space on the home screen of your mobile and tap widgets. You will then find settings shortcut widget, by swiping it to your left place it on the home screen. This setting will open a menu, select Notification log option and then tap on it to check your Notification History.
DETAILS OF HARDWARE:
To ensure your hardware's functionality install 'Phone Tester' from Google Play Store which gives complete information of the smartphone's hardware. With the help of this, it lets us analyze regarding the display functionality properly or not.
REMINDS APPS IN NOTIFICATIONS PANEL:
The frequently used app shortcuts which are left even after utilizing the home screens then an option to place them in a notification panel is available. For this Install bar launcher, power toggle, notification toggle, one tap quick bar. This sort of customized notification panel will enhance smartphone experience.
PROTECTION WITH PRIVACY NOTIFICATIONS RESTRICTIONS:
In order to protect the sensitive content and to hide notifications of text messages, WhatsApp or Facebook when you are not around these sort of small settings can be done. Click on sound and notifications in the settings menu. Scroll for notifications and tap on the 'when the device is unlocked' option. Then all the selected sensitive content in the notifications can be hidden.
CAN BE TRACED EVEN THE SMARTPHONE IS IN SILENT MODE:
There are some situations when we accidentally switch on the silent mode of the mobile and tend to search it in various places and start calling from other friend's phone to find it. During such cases, 'Android device manager' functionalities can be utilized, besides this, it also can be used to locate, erase data and lock the device, if in case it is stolen.